Services
Gallery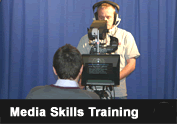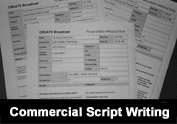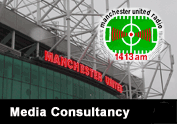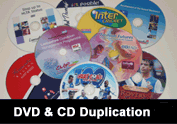 CREATV
Services
Click on the links to the left of the page to find out more about the range of services we can provide for the broadcast, corporate and commercial sectors.
In addition we offer:
Media Training
With our own extensive experience of broadcast and news media, and a host of professional contacts with a wide range of specialised industry skills, we are able to provide training and advice for key front-line staff in all aspects of media awareness. Using our own fully equipped TV and radio studios, or with facilities set up in the workplace, our Media Training sessions are tailored to your precise needs, and can be structured for individual or group sessions. Council executives and elected members, industrialists and professional footballers have already benefited from attending our bespoke media workshops.
Script Writing and Commercial Production
CREATV Broadcast's in-house production team has been responsible for writing and producing hundreds of hours of radio and television commercials for national, and local media outlets. Whether you need a 20" radio ad, a website Flash animation or a television commercial, our team will talk you through the process and offer a cost-effective solution.
Media Consultancy
With over 30 years experience of broadcast radio and television, covering a range of news, sport, current affairs and entertainment disciplines, CREATV Broadcast's Chief Executive, Alan Yardley has a depth of knowledge which could prove to be invaluable to your media related project. If you have unanswered questions, we'll look at providing you with the answers.
CD and DVD Duplication and Printing
Our in-house facility provides quality, low volume CD and DVD duplication and full-colour design and disc printing with a rapid, often same-day turn-around. If your job is especially urgent, we will aim to complete your short production runs while you wait.